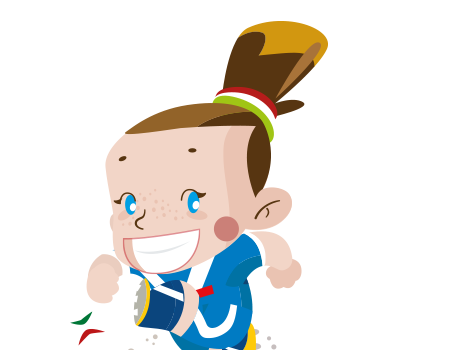 Raffaella Manieri
Birth Date: 21 November 1986
Birth Place: Pesaro
Zodiac Sign: Scorpion
Education: Agricultural College
Weight:  63 Kg
Height: 1,75 m
Role: Defender
Team: AC Milan
Number: 21
National Team: Italian Female Team
Distinguishing Marks: The smile!
CLUB
1991- 1998 Arzilla Pesaro
1999-2005 Vigor Senigallia
2005-2007 Torino
2007-2008 Bardolino Verona
2008-2013 Torres
2013-2016 FC Bayern München
2016-2017 Brescia
2017-2018 Ravenna Woman
2018-2019 AC Milan
NATIONAL TEAM
2003 Under 21 National Team debut
2007 National Team debut
65 participations and 10 Goals
#raffamanieri
I am a simple girl, modest (at first), bright and cheerful. I try to approach every situation with a smile, because it is contagious and creates positive energy around me. Safety and awareness in my qualities make me strong and determined, especially in achieving the goals I prefix. The most important values in my life are: health, family, friendship, love. Another key element is respect for people and for nature. I love music, especially the Italian one, guitar, bongo, the Latin American dances and tango. My favourite players are Zidane, Del Piero and Pirlo. I have a football dream:  win the Champions League, the European Championship and participate in the Olympics.
Palmares
7 BADGES
1 Bardolino Verona

 

(2007/2008)
4 Torres (2009/2010, 2010/2011, 2011/2012, 2012/2013)
2 FC Bayern Munchen (2014/2015, 2015/2016)
1 COPPA ITALIA
Con la Torres (2010/2011)
6 SUPERCOPPA ITALIA
1 Bardolino Verona (2007/2008)
4 Torres (2009, 2010, 2011, 2012)
1 Brescia (2016)